Cellulite and skin tightening treatment with the diamond applicator
The body contouring method of the CRISTAL® series follows a holistic approach of non-invasive treatments. Besides the 7 different cryolipolysis applicators of the certified medical devices CRISTAL® and CRISTAL Pro®, the 360° concept also includes a special handpiece for cellulite and skin tightening treatments.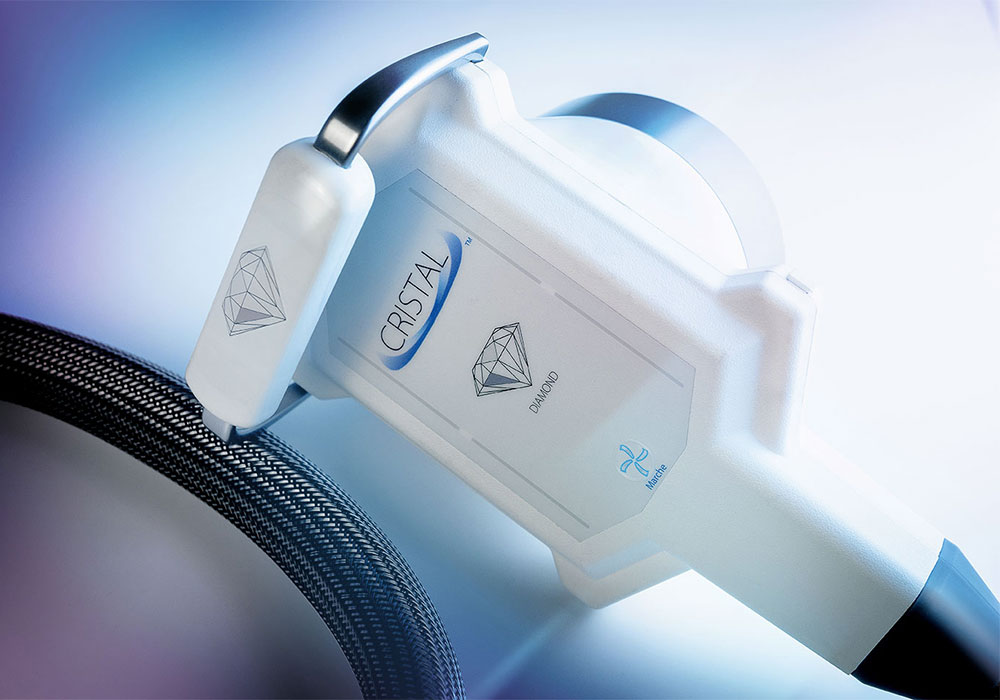 Operating range of the DIAMOND applicator
The DIAMOND applicator allows to treat cellulite sustainably without surgery and to strengthen saggy connective tissue. In just one 20-minute session, immediate effects are achieved which are permanently maintained after about 6 treatments.
The DIAMOND applicator can be used in addition to the cryolipolysis treatment, for correction after liposuction or after weight reduction. The treatment is suitable for the stomach, legs and arms and can also be used for stretch marks.
The DIAMOND technology
DIAMOND combines several technologies that interact synergistically to provide optimal results without surgery. The DIAMOND applicator is equipped with 940 nm high intensity focused (HIF) diodes. This wavelength has been specifically chosen for its ability to penetrate deeply into the skin to reach the adipocytes and the surrounding connective tissue. The long-wave infrared radiation is absorbed by the target tissue and converted into heat energy, which heats the fatty tissue. The neocollagenasis is stimulated and the tissue of the treated area is visibly and lastingly tightened.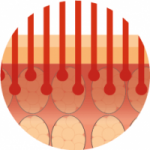 HIF diodes
Absorption by the deep tissue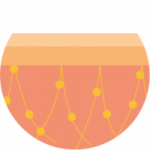 Heat energy
Collagen contraction and activation of physiological reactions of the dermis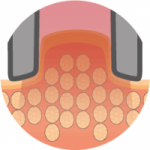 Vacuum
Lymphatic drainage, stretching of the septa and stimulation of fibroblasts.
Do you have questions about the DIAMOND applicator? Please describe your inquiry and our staff will contact you as soon as possible.